"We recommend the audience and target them at the right time." – Don Morris, Take 5 Media Group, LOAC 2018

Local marketing has gotten a lot easier over the years – if you know who your customers are and when they're in the market for your products and services.
And no, we're not talking about using a crystal ball or some gypsy fortune teller to get this valuable data.
"It all starts with the audience," Don Morris, Take 5 Media Group's Chief Revenue Officer, said at LOAC 2018 (Local Online Advertising Conference).
"We give our partners the opportunity to offer advertisers data that is very dynamic and the ability to reach consumers that are in a window to make purchasing decisions in a very timely manner," Morris added.
As one of the nation's leading compilers of consumer information Take 5 specializes in building audiences for local and other markets. If you're looking to target local newlyweds, college graduates, people with car leases about to expire or a host of other lifestyle changes and attributes Take 5 creates that audience for you.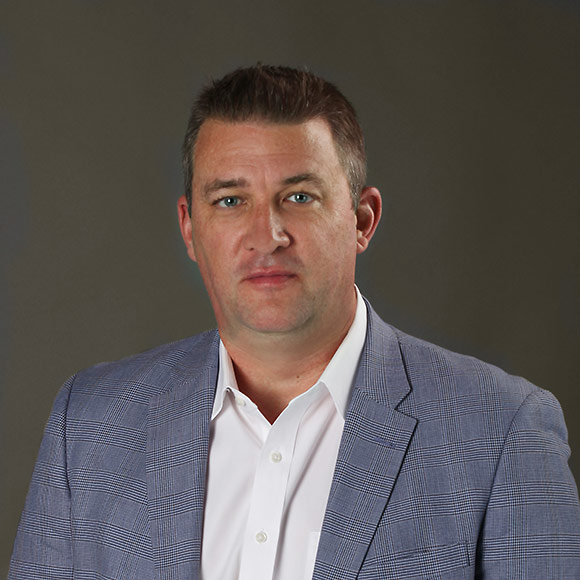 "We work with each advertiser so they're hitting a unique audience, an audience that's responsive to a certain type of messaging," Morris said.
Take 5 also has a long history of supporting and growing incremental revenue for both newspaper and television partners via targeted, consumer-based data and its digital channels.
Some of Take 5's digital omni-channels include email, social media, geo-fencing, mobile and ad display retargeting. Take 5 is an email service provider (ESP) and all of its digital campaigns are 100% measured and backed by Google Analytics.
Take 5 also uses a match-back analysis of the Right Audience file to the end-of-month advertiser sales file to determine campaign ROI. Our analytic capabilities help our partners reduce churn among their advertisers by aggressively tying back web metrics and click traffic to sales and ROI. This helps advertisers connect the dots to see campaigns as strategic investments and not arbitrary costs.
find out more about how Take 5 Media Group can help companies, ad agencies and media outlets create and optimize local, online advertising campaigns call us at 561-819-5555 or visit take5mg.com.