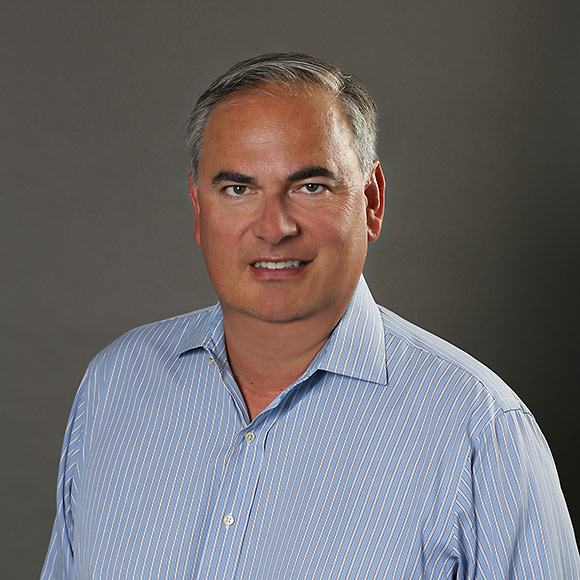 Alex Radetich
executive vice president
With over 25 years of experience in direct marketing, database management and audience segmentation, Alex is a proven leader, problem solver and data entrepreneur. With a unique creative vision of true omni-channel marketing strategies, he built world-class advertising solutions for Take 5's Fortune 500 clientele and their agencies. He currently manages the company's day-to-day operations across South Florida, New York and Atlanta and is responsible for growing Take 5's strategic expansion into new data products and services.
Prior to co-founding Take 5, Alex was a VP of Sales at Equifax Marketing Services and prior to that, interactive products leader at FirstPop, a contextual ad pioneer. His sales career also includes 10 years of experience in international sales and market research. Alex is a graduate of Amherst College and University of Kentucky's Patterson School of Diplomacy and International Commerce.
When not engaged in day-to-day work at Take 5, Alex enjoys spending time with his family, golfing, traveling and experiencing new cultures.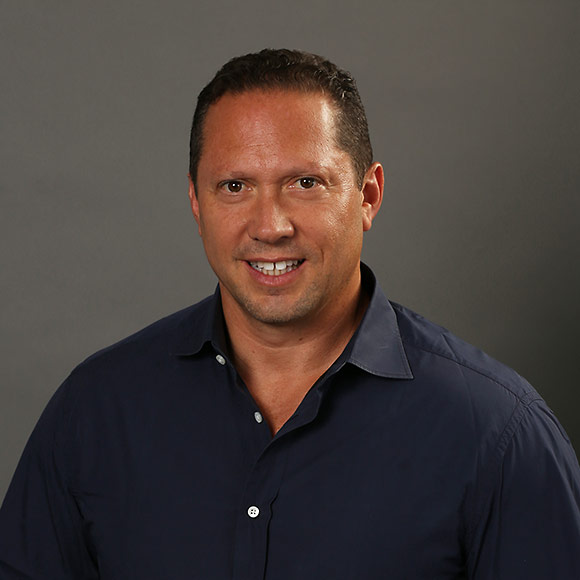 Richard Gluck
senior vice president
Richard is an experienced sales and marketing executive, with 20+ years of experience in the financial, internet and direct mail industries. Prior to founding Take 5 Media Group, he was an Executive Vice President at Equifax, where he managed a team of 150 sales representatives.
Richard is a veteran of the investment industry, having spent 10 years with Morgan Stanley and Oppenheimer on Wall Street. He is responsible for Investor Performance, Take 5 Media Group's financial vertical, offering marketing solutions to investor relations firms. Richard is a graduate of the New York University Stern School of Business.
Ryan McGavran
senior vice president and general manager
Ryan serves as Take 5's Senior Vice President and General Manager overseeing the day-to-day operations of the company. Ryan brings a unique ability to scale businesses through innovation and strategic initiatives while maintaining a high-degree of fiscal responsibility and operational efficiencies.
Prior to Take 5, Ryan led the Data Strategy group at Neustar where he oversaw the strategy, creation, partnerships and acquisition of data assets used to power the company's diverse product portfolio.
Ryan has 15+ years in the information services, adTech and e-commerce spaces serving in various strategy, business development and management positions. With a deep background rooted in offline and digital identity data, Ryan brings a unique ability to understand underlying technologies and platforms to unlock the power of data and bring innovative products and services to market. He has extensive startup experience within multiple companies including Intelius.com and Versium Analytics.
Ryan holds a Bachelor's degree in Economics from The University of Washington.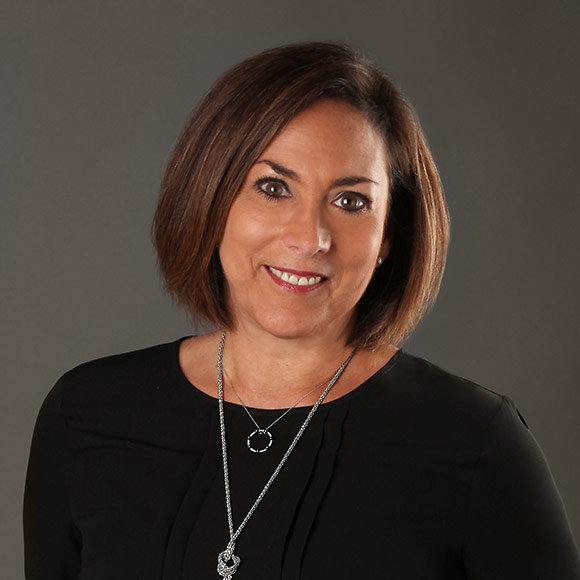 Beth Meyer Jenkins
vice president of operations
Beth is responsible for Take 5 Media Group's finance & administration including budgeting, forecasting, cash flow analysis, and financial statements. In addition to her responsibilities as CFO, Beth also manages the company's HR department.
Beth has more than 20 years of senior financial management experience. She brings to her position a strong background in finance, business operations, cost analysis and reduction, budgeting, strategic planning, and human resource planning and management.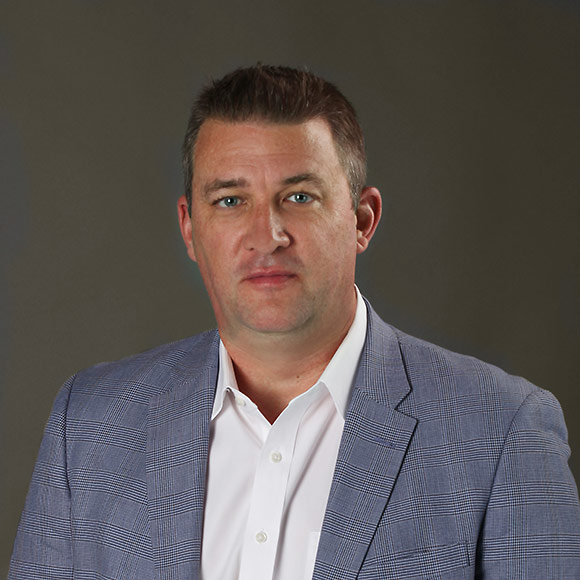 Don Morris
director of strategic accounts
Don has been with Take 5 Media Group since 2010. As chief revenue officer his responsibilities include the execution of plans for the company's revenue objectives and growth as well as strategic account management. Don works closely with Take 5's channel partners, enterprise clients and company reps who focus on those clients and prospects.
He is an experienced direct marketing professional with over 18 years of industry experience in sales, online marketing strategies and campaign management for a both top financial publishers and internet media companies.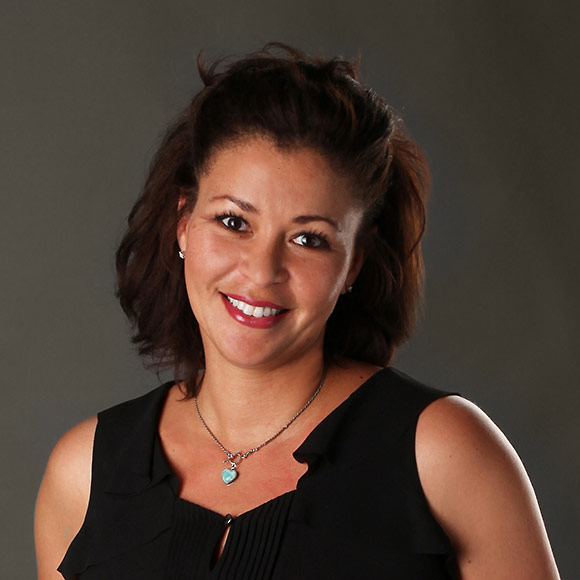 Eva Hodgens
senior director of production
Eva has been with Take 5 Media Group for one year. She brings more than 20 years of experience in marketing both offline and digital. Eva dedicates her time and resources to keep current on the newest research and trends in engaging with consumers searching for services, goods and information by utilizing live data, best and current practices and terms of usability, search engine marketing, design and strategy.
Prior to joining Take 5 Media Group, Eva worked with many large and small clients involved in web design, search engine marketing, product development, branding to large-scale multi-channel awareness programs, content writing, management, SEO, SEM, PPC, publicity and social media.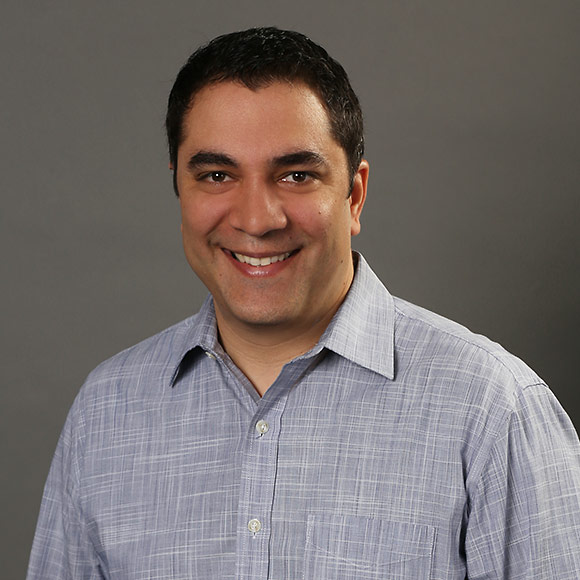 Tiago Cleto "TJ"
creative director
TJ has been with Take 5 since 2012. Along with his team, he is responsible for the company Websites and all Graphic Design projects. TJ is also responsible for all email design, testing and coding, along with dynamic content development, focusing on achieving maximum open and click-through rates on all email marketing campaigns designed in-house.
Before joining Take 5, TJ worked for print publications and digital marketing firms for more than 20 years, including Fortune 500 companies.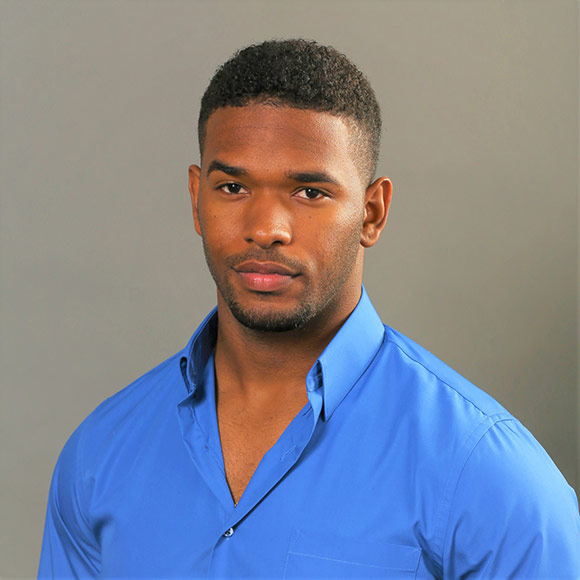 Cruze Mair
director of technology
Cruze has been with Take 5 Media Group since January 2015. As the director of technology, he oversees Take 5 Media Group's IT infrastructures, technical vendor allocations, IT security controls and day-to-day IT operations which includes the monitor management of all hardware, software, databases, licenses and maintenance.
Cruze has a background in IT Management, IT Security & Infrastructure, Software Engineering and Development. He achieved a B.S in Computer Science and System's Engineering from Florida Atlantic University in Boca Raton, FL and his study of completion in IT Architecture from St. George's College in Kingston, JA.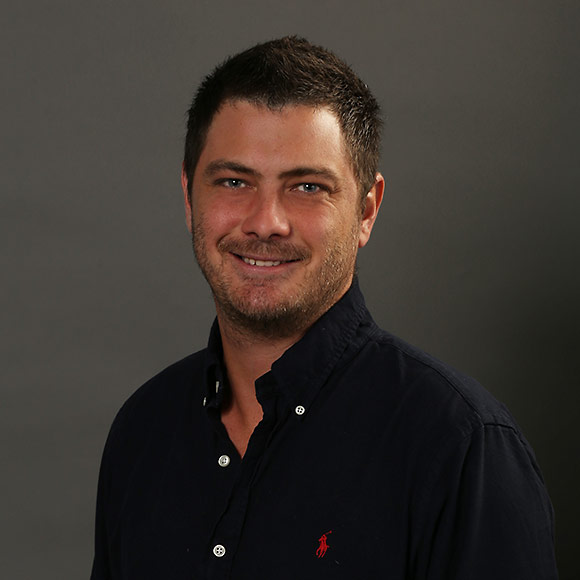 Michael Boy
director of production
A digital marketing expert, Michael has been with Take 5 Media Group since early 2016. He got his start in the Performance Marketing industry. His skill set includes frontend/backend development, web and graphic design, social media marketing, data management and email marketing. Michael is passionate about getting messages into the inbox.
A South Africa native, he enjoys cricket, soccer and spending time with his family.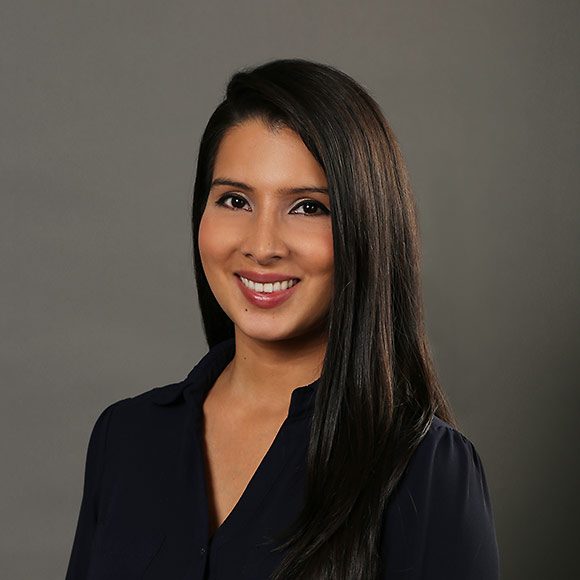 Tanya Coker
director of account team
Tanya has been with Take 5 Media Group since 2011. She is responsible for executing strategies related to business development, and client services. Tanya manages 10+ client service representatives who maintain and manages relationships with Take 5 clients by ensuring ongoing communication, as well as addressing, and resolving client concerns.
Prior to joining Take 5 Media Group, Tanya was a client service representative at Liberty Property Trust for more than 4 years, and held previous accounting and client service positions during her career. Tanya graduated from Florida Atlantic University with a B.A. in Accounting.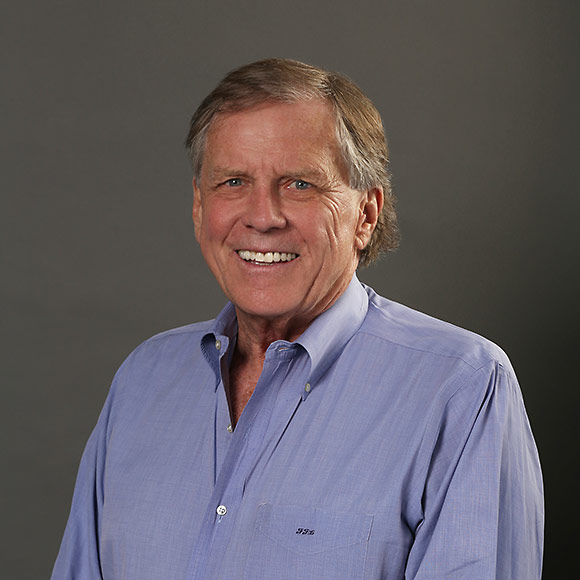 John Lofquist
It is with great sadness that we're letting you know John Lofquist left us on 1/11/19. John had been battling diabetes for many years, and more recently a brain tumor. He "is" an irreplaceable member of our team, who managed to touch the lives of everyone he had contact with. An incredible human being with an unmistakable sense of fashion, and an incredible friend to us all.
Let's Build an Audience
And Get Your Message Out
HEADQUARTERS
561.819.5555
2385 NW Executive Dr.,
Suite 290, Boca Raton,
FL 33431

ATLANTA, GA | CHICAGO, IL | PITTSBURGH, PA | ISRAEL | COSTA RICA
NEW YORK
917.201.7451
1500 Broadway – 32nd Floor
New York, NY 10003